Indexed
is a charming little webcomic that's almost always good for a quick morning chortle. It's a lot of fun to see the way she plays with graphs to tell stories, but it does often betray a somewhat blinkered lefty view of the world, though in a way that's not at all off-putting.
Today's comic is a particularly good example
.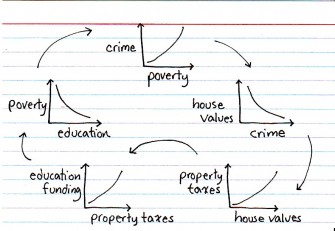 The commenters spot the problem right away. Do you?